Solimas: "The cultural fit is just as important as the technical aspect"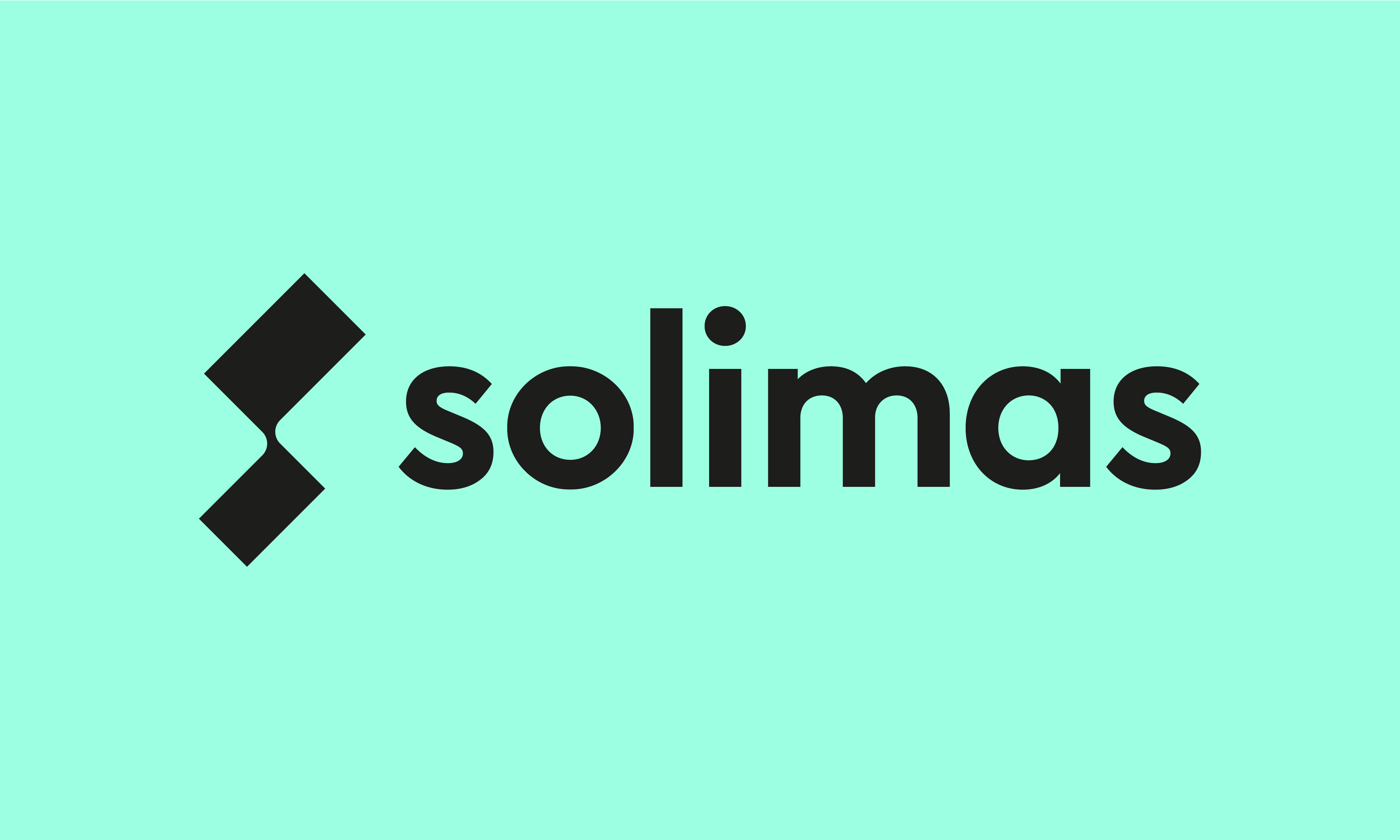 As an IT service provider for SMEs, Solimas (formerly dotXS) knows exactly how to assess a data center. The fact that the business has been a satisfied client at BIT ever since its foundation, however, has much more to do with trust and ethics than technical aspects. "We value transparency. Openness, being there for each other, helping out when it is needed. We have signed a contract with the underlying SLA 14 years ago and I have never taken that SLA out again, because BIT is there when we need them."



Technical partner with the right cultural fit
Dennis Hadderingh, co-founder, director and CTO of Solimas says that Solimas serves two types of clients: smaller SMEs that outsource their full IT to them and the larger organisations with their own IT department that only outsource certain services and/or need support for projects. Where the smaller SMEs already use the cloud a lot, the larger companies are often in the middle of the transition to a hybrid cloud environment. Solimas helps their clients through this process from start to finish.

Hadderingh explains: "Our company is based in Ede, just around the corner from BIT. Both my partner and I knew BIT from previous work environments. We knew that their view matched ours on many levels. Their technical approach of data center services exactly fitted what we were looking for. We have never been able to catch them on decisions that we did not approve of. The cultural fit is just as important in our opinion. Because when the technology, despite all the measures that you take, does not do what you expect it to do, it is up to people to solve these problems. And it is the human aspect that BIT excels in."


ISO 27001 certification for information security
When it comes to technology, the security certifications and uptime guarantees are important for Solimas. "Our clients need chain guarantees. We need to be able to show that the partners that we work with are ISO certified in the field of information security (ISO 27001). We also need to be able to demonstrate what the data center does to ensure availability. Naturally, we have laid such things down in a contract, but to be honest, the letter of the contracts is not as important as its spirit. BIT always upholds their agreements and often even exceeds expectations," says Hadderingh.


Sustainable data center
Solimas is currently in the middle of an ISO 14001 certification process for corporate social responsibility. It is good to know that BIT also values this greatly. Hadderingh: "Sustainability is in the genes of our company. Some bigger clients are asking us to show our corporate responsibility with an ISO certification now. That is why we started this process. For us as an IT service provider, it is important to cooperate with a sustainable data center. BIT is not only critically looking at how to reduce the energy use, but also where the power comes from. They always opt for high quality components that last a long time, so they do not need to renew their equipment every so often. That is completely in line with what we consider to be important."

Look beyond the technology when choosing a colocation partner
If Hadderingh can give one advice to businesses looking for a colocation partner, it would be to look beyond the technology. "A colocation partner is going to provide you with very critical services. Naturally, you will use strict know-out criteria in the area of availability and security, but that does not guarantee you a good partner. There are multiple data centers that meet those criteria after all. What it all comes down to is the day-to-day cooperation and mutual trust. How transparent is the data center? Is there a cultural fit? You cannot find this in an RFQ, you have to engage in conversation for this. Not just with the management, but with the engineers on the work floor. BIT's openness about this is appealing to us."
Do you want to know more about our services?
Then contact us for more information, a tour through our data centers or to request a quote.

Visit our data centers


Request quote