Dyzle: "BIT acts as sparring partner"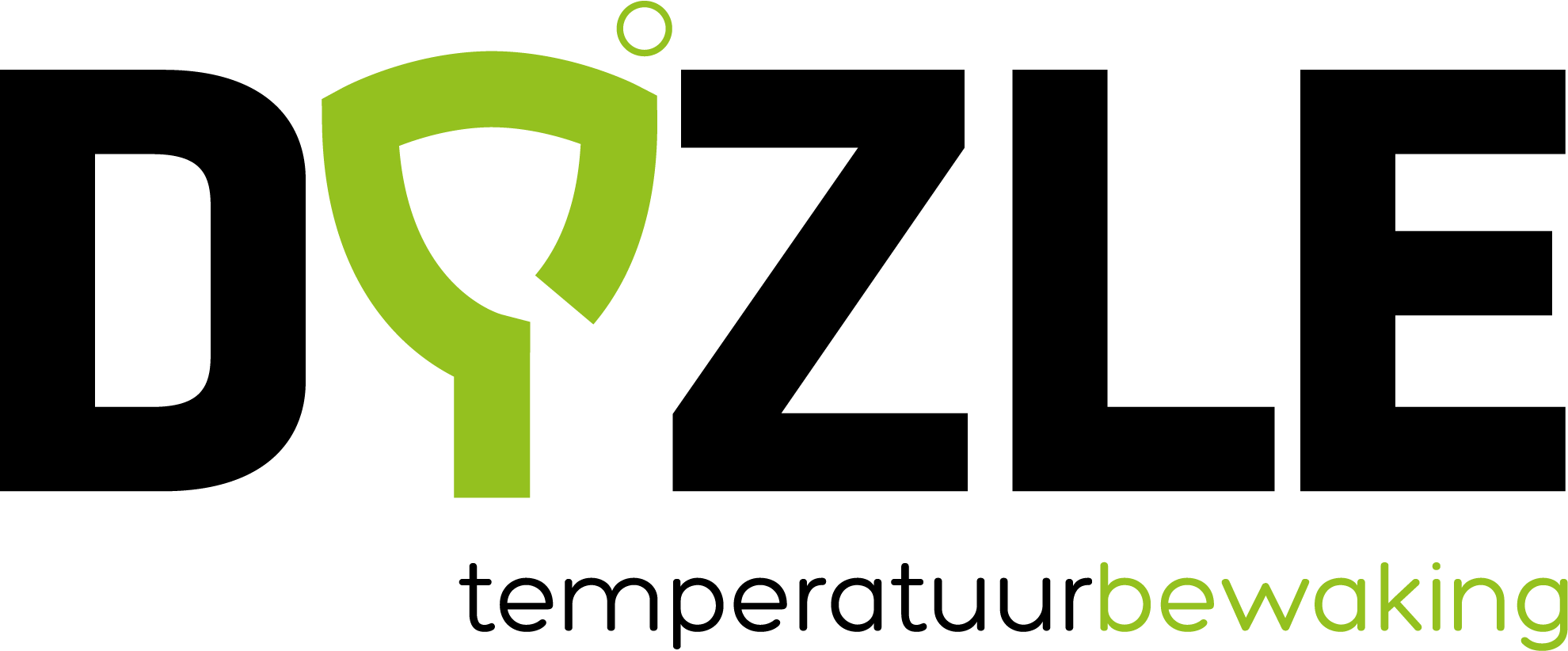 Patient safety and food safety, that is what Dyzle is all about. The company specialises in temperature monitoring and does this mainly for the pharmaceutical market, catering industry, petrol stations and supermarkets. With a platform developed in-house, they monitor temperature, humidity and door sensors at customers 24x7. Dyzle not only monitors whether the temperature and humidity remain within the bandwidths, but also warns if a door has been open for too long or if a network connection is down and the sensors cannot transmit their measurements. "Our customers trust that our platform will always work. We develop and manage the software ourselves, but we outsource the infrastructure", says Jan-Allard Slurink.



High technical requirements for GDP validation
The previous cloud provider Dyzle worked with had grown so large over time that the initial partnership disintegrated. "While that is something that we specifically look for. We are a small company with fourteen people. Our technicians are involved in software development and implementations at customers. We would like to leave everything to do with the management of the infrastructure to a partner who can help us find solutions to our problems." That partner must meet high level technical requirements. Slurink: "Our customers must be able to demonstrate that the medicines or food they store are always stored in the right conditions. With food it is mainly about temperature, with medicines it is also about humidity. We are therefore GDP validated (Good Distribution Practices). With this certificate, our customers can demonstrate during the auditing inspections that the software they use for this has been approved." The GDP validation means that Dyzle in turn must also be able to demonstrate that the IT chain is under control from A to Z.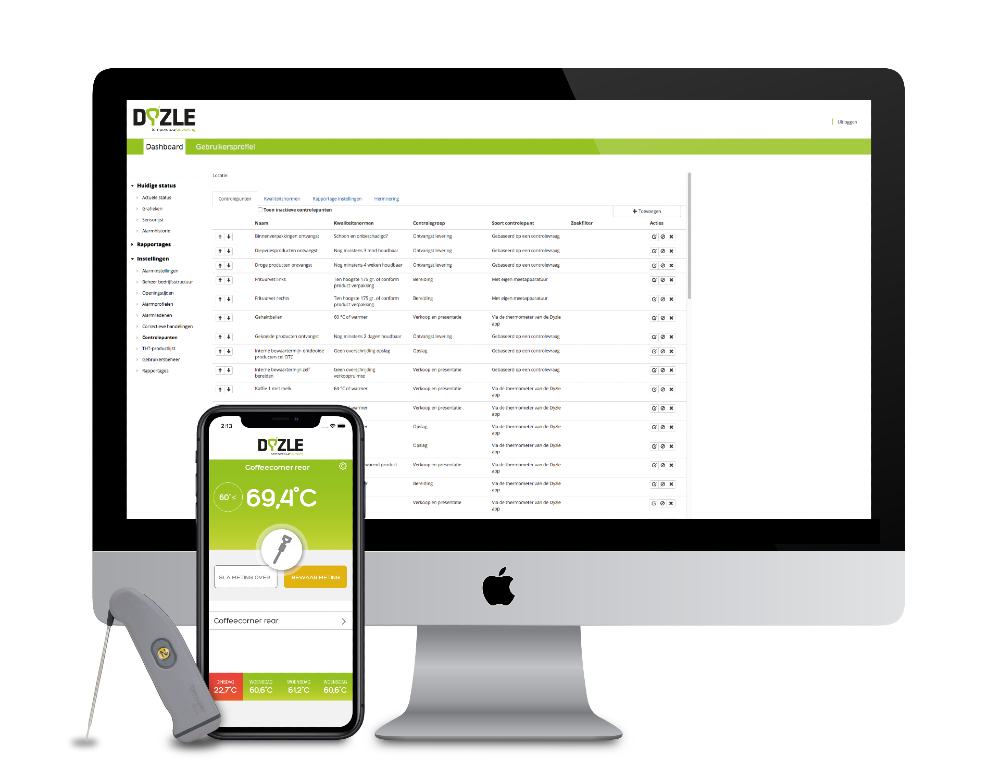 Partner who helps finding solutions
But in addition to these technical requirements, the human side was perhaps even more important. "We were looking for a cloud provider who can help find solutions with us on technical issues," says Slurink. "A company where you are not a number, but where you immediately get to talk to the right person when you call."

He requested several quotations and entered into discussions with various suppliers. "Some of them drop out immediately because on closer inspection they do not meet our criteria. In the end, two parties
remained who could fulfill all our requirements and wishes and who did not differ much from each other in terms of price. However, it was immediately clear to me and my two colleagues involved in the selection process that we hit it off best with BIT."


"A company where you are not a number, but where you immediately get to talk to the right person when you call."
Always in control
Because Dyzle is in a 24x7 business, the migration on September 15, 2020 was a tense moment. "We can't actually afford downtime, but if you move, the environment in the old data center must be switched off at some point. To make sure that we wouldn't run into major issues, we prepared the migration for three months. BIT made space available for us to test run for six weeks. Of course, a few small things always happen that you did not expect, but due to the good preparation we remained "in control" and it went successfully," says Slurink.
He is very satisfied with the collaboration so far. "We develop our own software and regularly do updates and upgrades. In this regard BIT functions as an extension of our company, as our infrastructure
department. They think ahead, for instance if hardware adjustments are necessary, and give advice if we have doubts about something ourselves. We were looking for a party that would act as an extension of our own organisation and we found it. We have a real partnership with BIT. "
The solution for Dyzle:
Would you like to know more about the services we provide?
Or do you want to know whether we can also act as a sparring partner for your organisation? Please contact us for a no-obligation quote or a tour of our data centers.

Request data center tour

Request quote