If you want to manage your servers in a stable environment, there are a lot of things involved. A redundant architecture and high security requirements, but also people with the right know-how. With colocation from BIT you are assured of a reliable environment for your servers.


Read more about colocation
An internet connection is not a standard product. The quality of your internet access is depending on the way in which your ISP has arranged the connection to the world outside its own network. BIT devotes maximum care to this and chooses purely on the basis of quality, without any commercial or business policy restrictions.

Discover our network


With managed hosting you outsource the technical management. We take care of the latest updates and provide maintenance so that you can focus on your core business.

Benefit from the specialist knowledge that we have in-house to safely host your online services.

More about Managed Hosting
Safe video calling with Jitsi
Jitsi is a privacy-friendly video calling tool and is hosted in our 100% Dutch and ISO 27001 & NEN 7510 certified data centers. This makes this tool particularly suitable for parties that process privacy-sensitive data. A safe and privacy-friendly alternative to services such as Zoom, Skype, Microsoft Teams or Google Meet.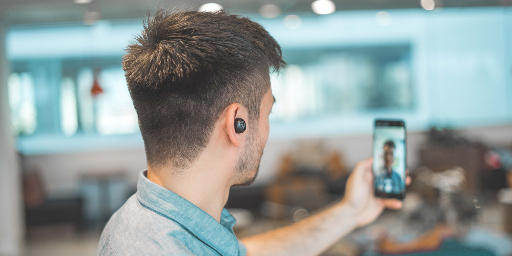 100% score on internet.nl
BIT has been included in the 'Hall of Fame' of internet.nl because we use modern internet standards. The use of modern internet standards helps to prevent cybercrime such as spam, phishing or malware.