Business fiber optics for your company?
Due to the dependence on the internet, fast internet connections are indispensable for almost all companies today. Fiber plays an important role in this, because it offers organizations the growth capacity that is needed. Are you looking for a reliable and fast business internet connection that offers you the continuity that your company needs? We supply business fiber so that you can work with the speed you need.

We can also realize direct links between existing connections in your office and the BIT data center. Our data centers are carrier neutral, which means that you can choose from various suppliers.

Below you will find a map of our fiber optic network. Of course we can also deliver to other locations, using fibers from other parties.

Request quote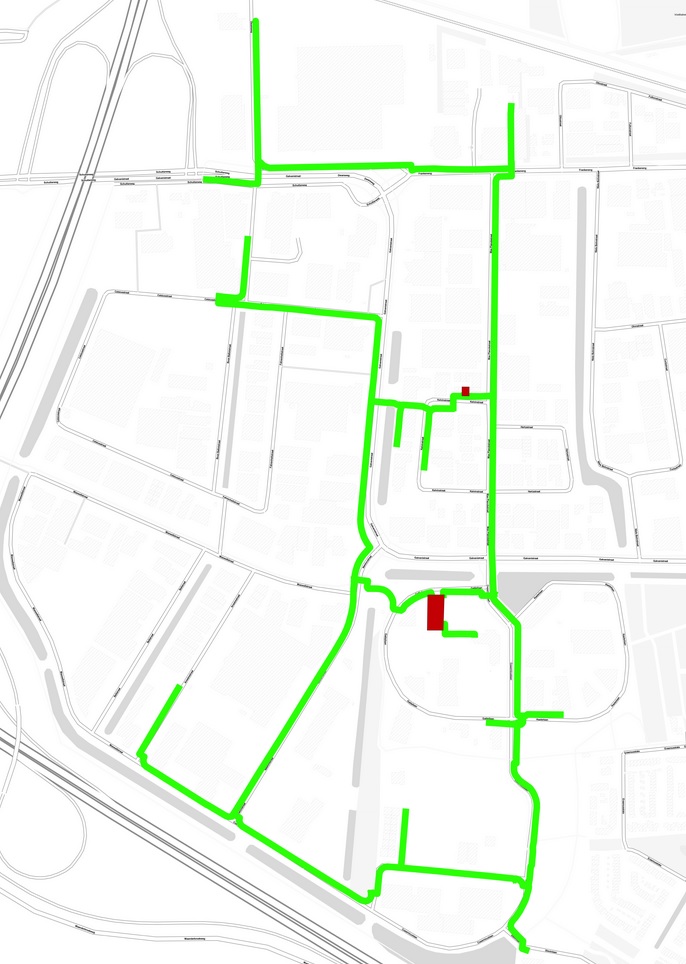 Would you like to know more about business fiber optics?
Please contact us for the possibilities via sales@bit.nl or +31 318 648 688. Or request a quote below.

Request quote